Seann St.Paul-Butler (President)
---
H aving many years of experience in the car business has taught me many things; Advertising, desking, best sales proccesses, phone sales, management, finance and well beyond. The sales business has been good to me but I felt like I had hit a high point in my career as a General Manager the last few years. I found myself looking for a new path rather than just working long term in a store so I decided to build my own brand and format. The plan was to provide dealers with a reliable service that draws on my personal strengths to create profits and increase volume in a super sale format.

"Whether you think you can or you can't, your right." - Henry Ford
A
sk us about our Conquest flyer programs click here to view and receive a one time password.
---
F ounded November 2015 Gross Busters Marketing Inc. was formed to provide high impact cutting edge sales events for dealers who want to maintain professionalism and good reputation while making lucritive profits. Sales with Gross Busters is an excellent way kickstart your store by increasing the bottom line and retail numbers by using your existing resources. Since we are typicaly trading your previous customers out of their current units you will expect to see a high influx of new vehicles sales. We are not your typical road team, Its true we are there to create fast profits, move the ball up field, clean up and get out quick. However we strike with surgical accuracy so that clean up and heat is kept to a minimal. Gross Busters always strives to provide great customer service to both our dealer partners and their clients.

"Profit is not a dirty word." - Steve Jobs
Units Delivered Since Established
---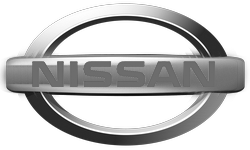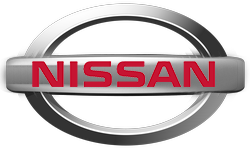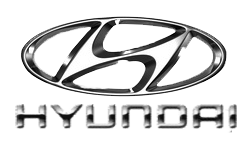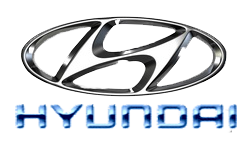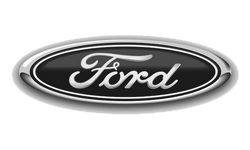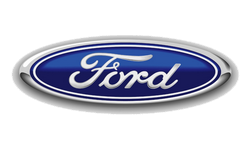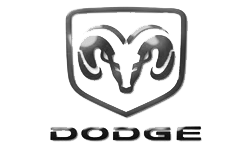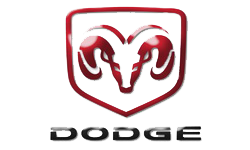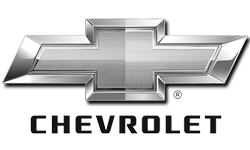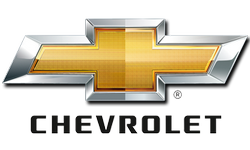 Team Leader
Seann St.Paul-Butler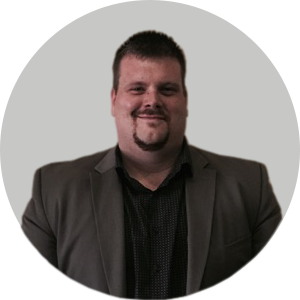 Team Leader
Kyle Leduc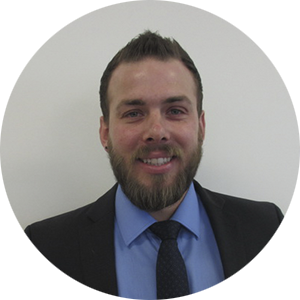 Our Campaign Success
Percentage of dealers who re book87%

Customer satisfaction (csi)92%
Our Field Team Booked for the year
Increased sales of cars to a high level. Thanks GBM

These guys are professionals. Best in their business. Will sell any car.

Aliquam erat ac ipsum. Integer aliquam purus. Quisque lorem tortor fringilla sed, vestibulum id, eleifend justo vel bibendum sapien massa ac turpis faucibus orci luctus non, consectetuer lobortis quis, varius in, purus. Integer ultrices posuere cubilia.