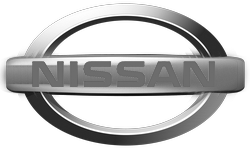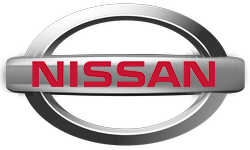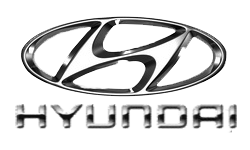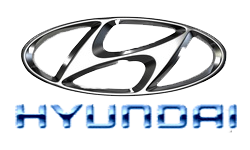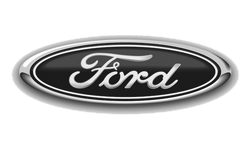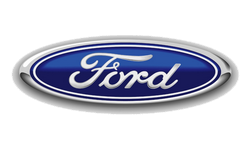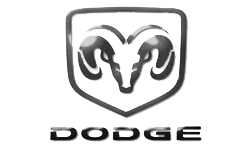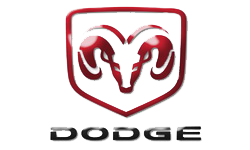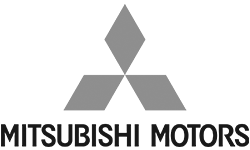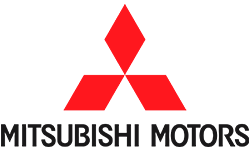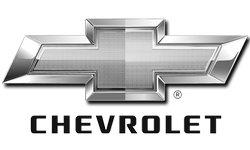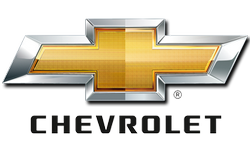 Founded November 2015
Seann St.Paul-Butler (President)Gross Busters Marketing Inc. was formed to provide high impact cutting edge sales events for dealers who want to maintain professionalism and good reputation while making lucrative profits. Sales with Gross Busters is an excellent way to kickstart your store by increasing the bottom line and retail numbers.
We are not your typical road team, Its true we are there to create fast profits, move the ball up field, clean up and get out quick. However we strike with surgical accuracy so that clean up and heat is kept to a minimal. Gross Busters always strives to provide great customer service to both our dealer partners and their clients.
Gross Busters knows the automotive market place is ever changing and as a result so are the needs of our Dealer Partners. This is why we offer multiple platforms, flexible team sizes, and up to date Marketing/Sales Solutions. From Fully Staffed events to partially staffed events, from onsite to offsite, data or conquest, in person or remotely we are a full service option for our Dealer Partners helping them achieve short and long term profits/growth from all angles.
Curious? Whats the Harm in Talking? Call or

Message

today!
I've had private sales, event sales, and numerous other events over the years but after having a sale with GBM my only question is why didn't we do this sooner and why would we go anywhere else??? Excellent with our customers and our staff. Enjoy their events.

Would definitely recommend Gross Busters to anyone thinking of trying them out. Great group of guys who create a lot of excitement at the dealership when they are there. Moved a ton of units and very clean deals, no cleaning up after they are gone.

The excitement Aaron and his crew bring to the dealership cannot be beaten. Customers and staff are treated with the utmost respect and it is a great experience all around.

I forgot how fun a pumped up sales atmosphere was to work in, these guys brought me right back.  Exciting, awesome show of skills and a real help to the bottom line!

These guys know what they are doing and they don't waste any time doing it, I have already booked for June 2018.

As soon as they showed up the place just jumped alive it was a full blown feeding frenzy, I have never seen anything like it.  The customers were excited and happy the units where flying off the lot and there was no mess after, WOW!

I have recommended these guys to my dealers time and time again and they always come through!

We did an offsite last year with these guys and they rocked it, great hire no questions asked.

I could not believe how quickly GBM woke up the market in my town, they sold 48 rides in 10 days just using on the phones. They rolled 5 the first day without any advertising, absolute magic!

The first time I used GBM I wasn't sure what to expect as we are a large metro dealer and already sell lots of vehicles but they were still able to sell us 65 rides in 10 days and I have had them back many times since.

This is my 5th time using GBM in two years for private sale events and they are still rocking it consistently.  If you want real results you can count on call in these guys, they are the true one and only A team.
5 reasons why GBM
is for you!
---
Quality Service
To guarantee Exceptional Service, we don't just invest in our business we invest in our people. Knowledgeable in all aspects of the day to day life of a dealership, our sales professionals outperform the competition, leaving no room for error.
---
Great support
Here at Gross Busters Marketing, we don't believe in "Get in and get out quick". Our follow-up and follow through with every client is our top priority. Our motto is "Communication is the key to Success", we're just a call away!

---
Data Driven Sales
Advertising is a great way to generate new business, but it can also get quite expensive. We believe that the best customer is one that has already given you business. While advertising is a bonus our main priority is to generate business with the database that you already have in place.

---
Flexible Platform
Every Dealer is different and every market is different, that is why we are flexible with full customization to your store. Not sure what you need? A quick consult and we will be able to pinpoint what your needs are.

---
Full Service
With our group of marketing partners we can offer a full suite of products and options well beyond sales events to help take your store to the next level. Need a custom design on a flyer or a landing page? Need insurance for a promotion your putting on? Need to rent an inflatable for an event? Nothing is too crazy to big or too small for us to have a hand in send us a message today!
---
Whether you think you can or you can't, your right.
---
- Henry Ford
---
Profit is not a dirty word.
---
- Steve Jobs
Our sales teams hard at work.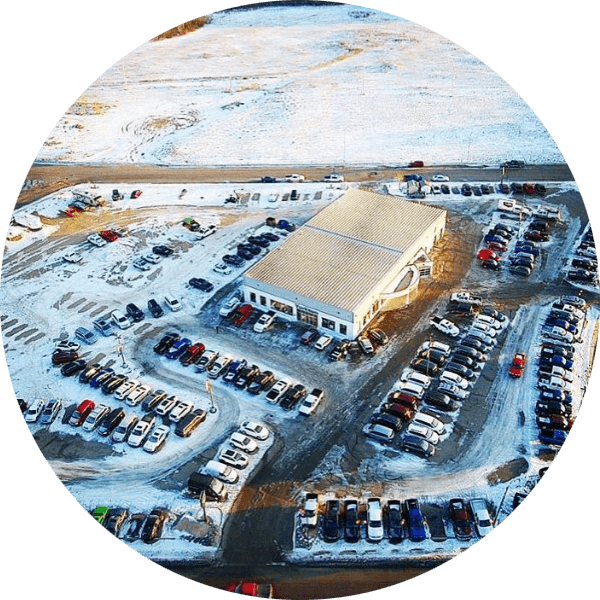 Trucks & Convertables @

Sky In the Prairies

Another Jeep hits the open road..... With another happy client.